Delta County Fair - Hotchkiss
"Treasure the Tradition" of the Delta County Fair!
It doesn't get much more wholesome than a good country fair and the Delta County Fair is about as traditionally American as they come. It's a place where the kids can run around together, play games and eat fair food while the folks enjoy the many exhibits to be taken in while visiting with old and new friends alike. Always the second week of August at the County Fairgrounds on Hotchkiss --- go to the Delta County Website for info: http://deltacounty.com/443/Delta-County-Fair

The meat and potatoes of any good fair are the many livestock exhibits and the displays of arts, crafts, and canned and fresh produce. Since Delta County is know far and wide for the produce and livestock raised here, there is certainly plenty to behold.

In addition to the exhibits, games and food...NEW this year is a terrific Carnival provided by Crabtree Amusements! PLUS there are major scheduled events most evenings. Don't miss the demolition derby, the tractor pull and of course, the highlight of any western fair, the Friday & Saturday night rodeos – the ranch rodeo and the CPRA Rodeo plus team roping shootout and the Junior Rodeo. Stop by the fairgrounds in downtown Hotchkiss if you are in town during the fair. A good time is assured for all!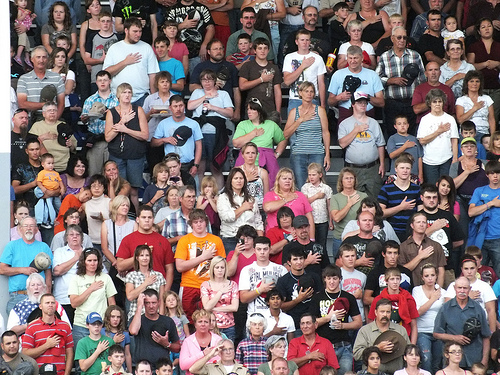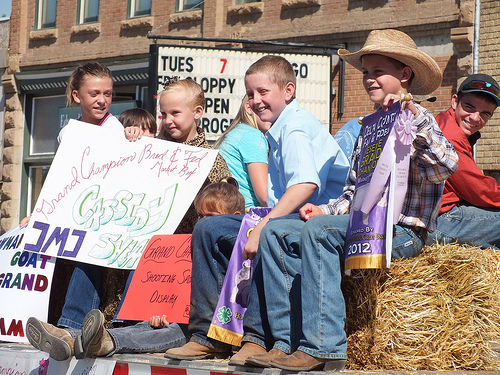 Photos courtesy of Kathy Browning