Events in the North Fork Valley
The North Fork Valley is home to a great diversity of events and festivals. Most of the large scale events are staged between May and September, but one look at this website's
Calendar of Events
, and you will notice that there is always something going regardless of the season!
Whether you like the idea of mingling with the locals at any of several community festivals: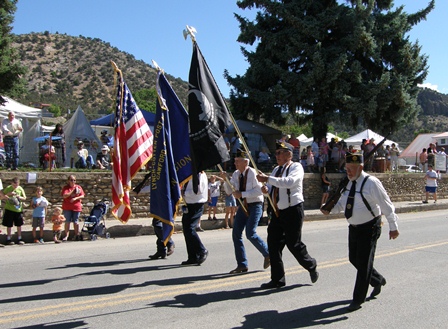 ●
Cherry Days in Paonia
●
Pioneer Days in Crawford
●
Delta County Fair in Hotchkiss);
or, prefer to marvel at the skill of border collies as they herd sheep:
●
Hotchkiss Sheep Camp Stock Dog Trials in Hotchkiss;
or wish to indulge your taste buds and your cultural appetite:
●
Mountain Harvest Festival in Paonia;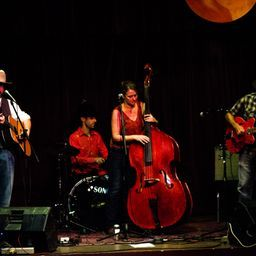 No matter your inclination, the North Fork Valley hosts an event that will hit the spot!
But to focus only on the larger events would miss some of the other smaller scale events which are just as satisfying. Quality live music, art openings, live theatre, 'locavore' food events, wine tastings, and educational events are all common. The options are all around you so take it all in and enjoy the opportunities that you can find only in the North Fork Valley!